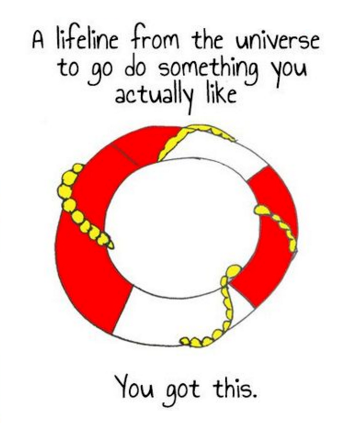 Diana helped me through a redundancy that I never saw coming.  In a little over three weeks and only three sessions, she  helped give me clarity of mind and to turn my negative thoughts in to a positive.
I went from feeling helpless to awesome and ready to roll.  Instead of going into hiding which I initially did, I regained my confidence to hold my head high.
CBT is awesome, as is Diana.  Highly recommend it to everyone and anyone.